Bombay HC upholds murder rap on convicted sharpshooter in Gulshan Kumar death; upholds acquittal of Ramesh Taurani | India News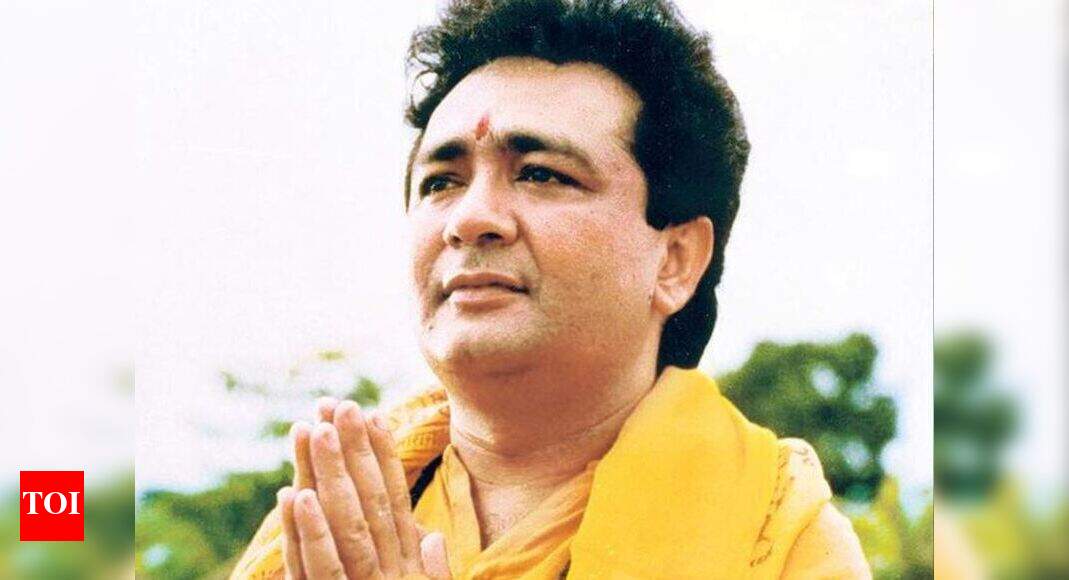 MUMBAI: Almost 24 years after music baron
Gulshan Kumar
was gunned down in Mumbai and 19 years after the trial court convicted the sharpshooter
Abdul Rauf
Dawood Merchant, Bombay
high court
on Thursday upheld his murder conviction. A bench of Justices S S Jadhav and N R Borkar, upheld the life sentence for Merchant and directed that he get "no remission'' looking at his past conduct in absconding twice.
The HC however, partly allowed Merchant's appeal and set aside his conviction under sections 392 and 397 of the Indian Penal Code for offences of robbery and dacoity with an attempt to cause death or grievous hurt.
Gulshan Kumar of T-Series was gunned down on August 12, 1997, outside a temple in Andheri (W). The police said it was a case of business rivalry. Five years later, a trial court, however, found evidence to convict the only Merchant and acquitted 18 of the 19 accused, including Tips owner Ramesh Taurani.
The HC also in a separate order, dismissed the appeal filed by State against the acquittal of Taurani in the case.
"Abdul merchant shall surrender forthwith before sessions court or before D N Nagar police station.. He shall then surrender his passport to the police. In the event he does not surrender the sessions court will execute a non-bailable warrant and take him into custody,'' said the HC while pronouncing the judgment via video conferencing.
The HC said, "It is a matter of record that Merchant had absconded soon after the incident.'' Again later after furlough he had not returned on time and was re-arrested in November 2016 from the Meghalaya border.
"In the interest of justice and society at large, he is not entitled to any remission,'' said the bench, also asking the state what precautions it intended to do take given the "connections" of the convict with Gulf countries and that "forged passport" was recovered at his instance.