Hannah Montana star Mitchel Musso was arrested on Saturday on charges of theft and public intoxication after stealing a bag of crisps.
Musso, 32, played Oliver Oken on the Disney show alongside Miley Cyrus and her father Billy Ray Cyrus for five years from 2006 to 2011.
He was charged in his hometown of Rockwell, Texas, after police were called to a hotel where he had taken a bag of crisps without paying, Sky's US partner network NBC reported.
When asked to pay, Musso allegedly refused and became verbally abusive.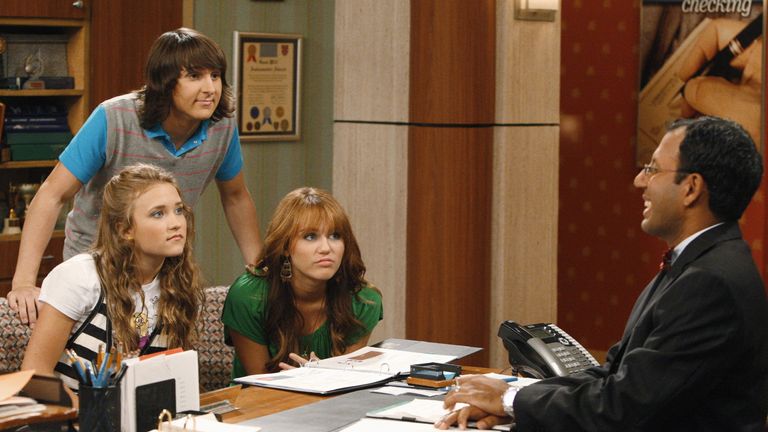 He also faces charges of expired car registration, failure to display a driving licence and violating a "promise to appear" notice.
Musso was released on Sunday on a $1,000 (£793) bond after a night in jail.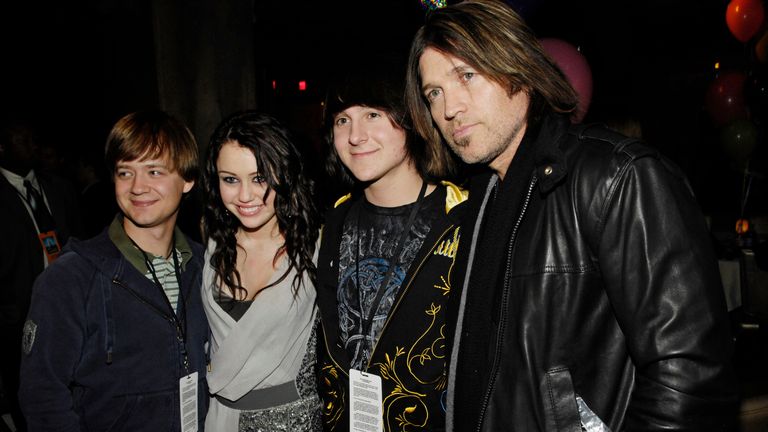 The actor had previously been arrested for driving under the influence in Burbank, California, in 2011.
He was sentenced to 36 months of informal probation, fined and required to attend alcohol education classes.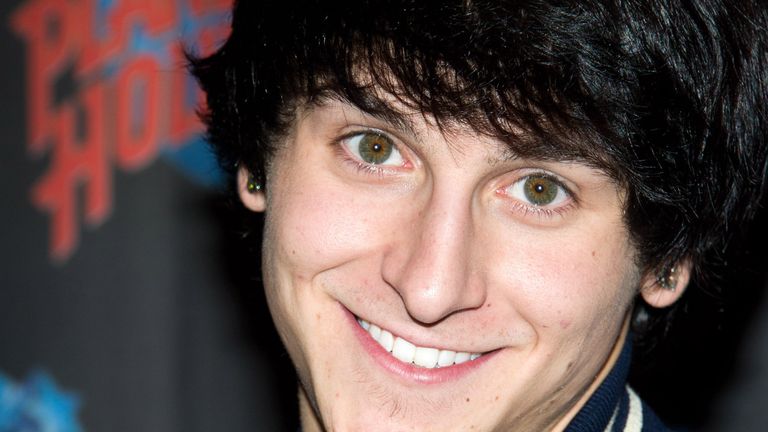 Musso has also starred in other Disney shows including Pair of Kings and Phineas and Ferb.