Jimmy Buffett: Sir Elton John leads tributes after singer-songwriter and billionaire businessman dies | US News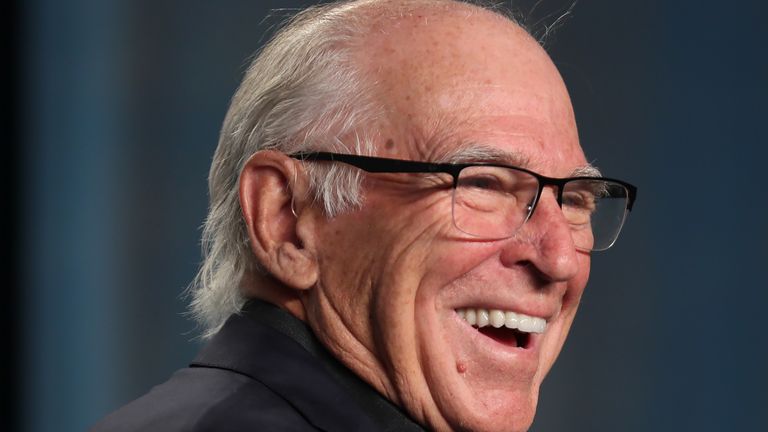 Sir Elton John has led tributes to the US singer-songwriter Jimmy Buffett, who died at the age of 76 on Friday.
Buffett, who was catapulted to fame in 1977 with the hit "Margaritaville", characterised his sound as "drunken Caribbean rock 'n' roll" and came to symbolise a laid-back beach lifestyle.
That in turn led to a lucrative sideline of shops, restaurants, resorts and a radio station; turning the star into a billionaire according to Forbes magazine.
On Instagram, Sir Elton John said: "Jimmy Buffett was a unique and treasured entertainer. His fans adored him and he never let them down.
"This is the saddest of news. A lovely man gone way too soon. Condolences to [his wife] Jane and the family from David [Furnish] and me."
The star's death was confirmed on his own Instagram account.
"Jimmy passed away peacefully on the night of 1 September surrounded by his family, friends, music and dogs," it said.
"He lived his life like a song till the very last breath and will be missed beyond measure by so many."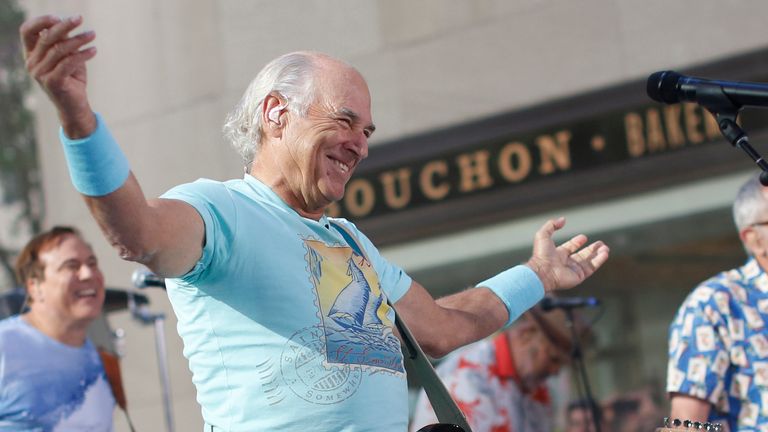 Buffett was nominated for two Grammy Awards, for "Hey Good Lookin'" – a cover of a Hank Williams song – and "It's Five O'Clock Somewhere," a duet with country superstar Alan Jackson.
Despite his success he always retained his trademark laid-back style. In 2015 he addressed graduating students at the University of Miami wearing academic robes and flip-flops.
In recent years he had various film and TV roles, from "running park visitor with margarita drinks" in Jurassic World to playing himself and his doppelganger in Blue Bloods.
A Broadway show based on his music, "Jimmy Buffett's Escape to Margaritaville," debuted in 2017.
The singer is survived by his wife, Jane Slagsvol, two daughters, Savannah and Sarah, and son, Cameron.