Nashville school shooting: First pictures emerge of victims of attack, including nine-year-old girl and headteacher | US News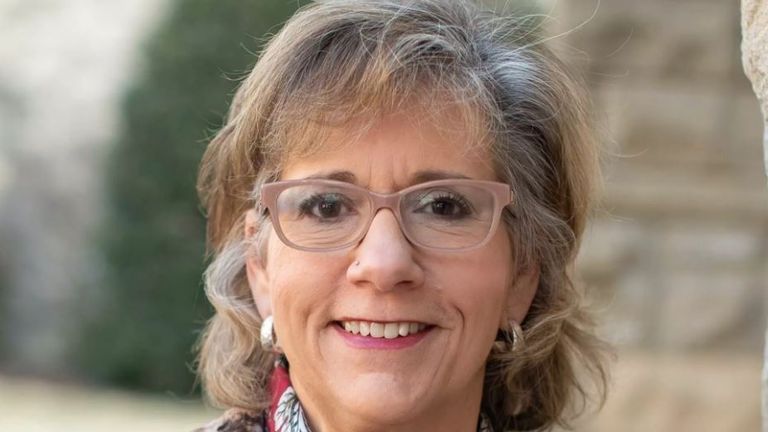 Images of four victims of a shooting at a school in Nashville have been released.
Six people, including three children, were all shot dead by Audrey Elizabeth Hale after the former student opened fire in the private Covenant School in the Tennessee state capital.
The six victims have been named as Evelyn Dieckhaus, Hallie Scruggs, and William Kinney, all aged nine, 61-year-olds Cynthia Peak and Mike Hill, and 60-year-old Katherine Koonce.
Pictures have so far been released of Mr Hill, Ms Koonce, Ms Peak and nine-year-old Hallie.
Read more:
Video shows moment attacker was shot dead
Why tragedy could have been even worse
Hallie was the daughter of the pastor whose church runs the school.
The three adults were all staff, Ms Koonce was the headteacher, Ms Peak a substitute teacher and Mr Hill was a caretaker.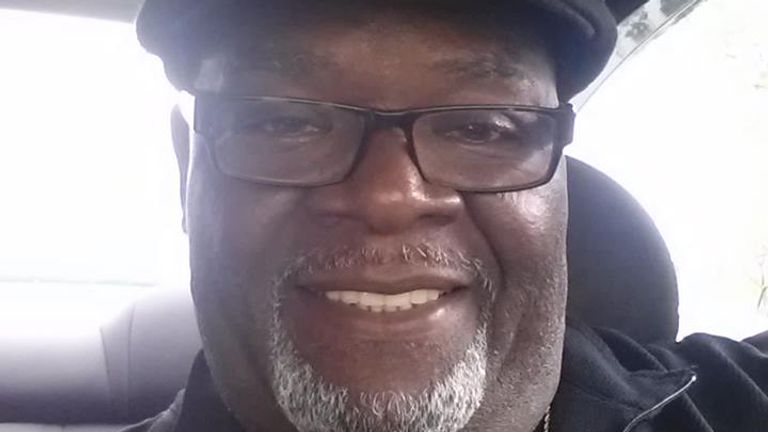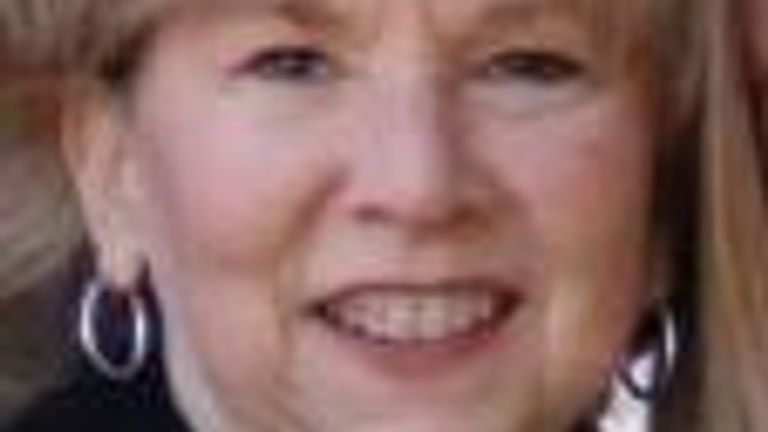 "We love the Scruggs family and mourn with them over their precious daughter Hallie," Park Cities Presbyterian Church senior pastor Mark Davis said in a statement.
"Together, we trust in the power of Christ to draw near and give us the comfort and hope we desperately need."
The Covenant School in Nashville has about 200 students from preschool through sixth grade, as well as roughly 50 staff members.
Hale had a manifesto and detailed maps of the school, and entered the building by shooting through its doors and starting on a killing spree.
Read more:
Video of Nashville school killer entering building released
What we know about killer Audrey Hale
Police chief John Drake said: "We have a manifesto. We have some writings that we're going over that pertain to this day, the actual incident. We have a map drawn out about how this was all going to take place."
Nashville shooting: Police kill school attacker

Officers started receiving reports of an attack at 10.13am (4.13pm UK time) and as police began clearing the ground floor of the school they heard gunfire coming from the second floor.
Two officers from a five-member team opened fire in response and fatally shot the suspect at 10.27am (4.27pm).
Hale's motive for the attack is not yet known.